Statewide Interpreters has been in business for over 20 years. We specialize in Interpreting and Translations services. We provide interpreters for medical and legal appointments, conferences and meetings throughout the state of California.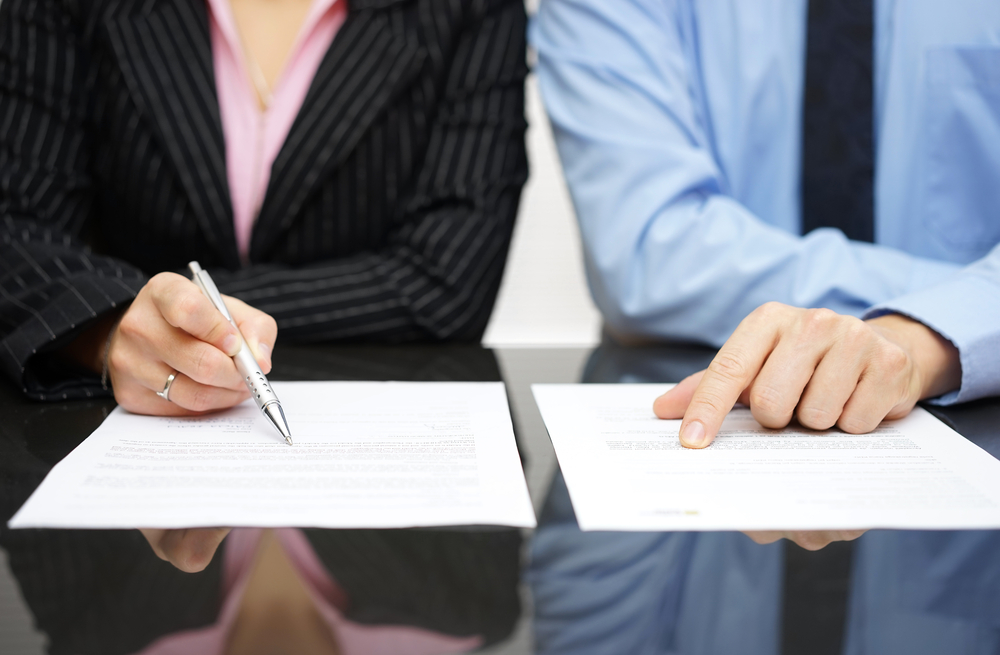 Translations
Statewide Interpreters provides written translation in more than 18 languages. While most translation services only do a one-way translation from the original, we also do a free back translation – a second interpreter translates it back to the original language without seeing the original document.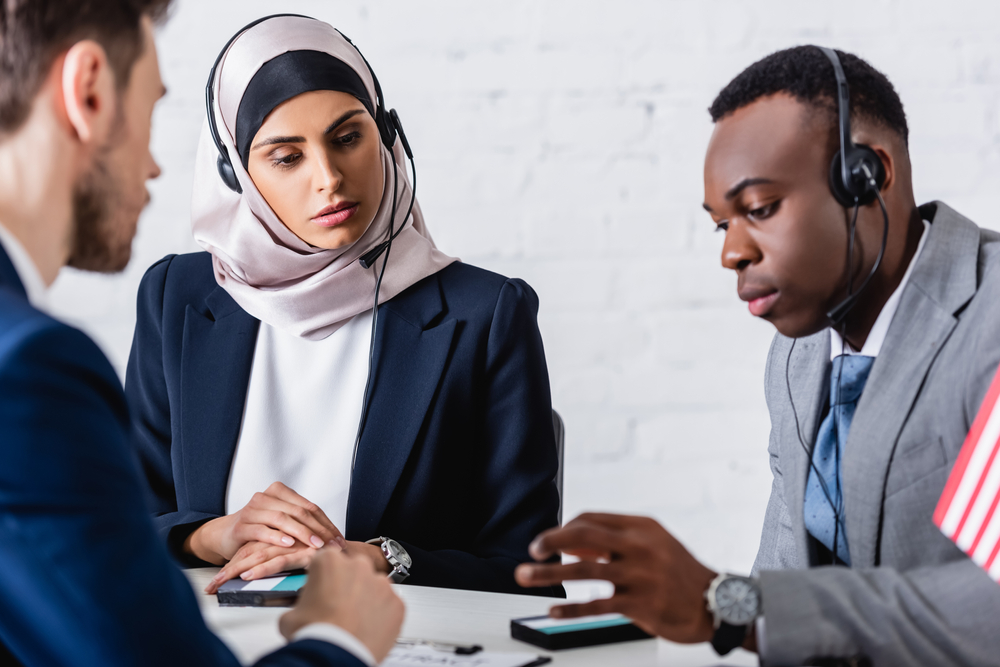 Interpretation
When the stakes are high, you need a company you can trust to provide accurate, professional interpretation services. Statewide Interpreters specializes in helping doctors, lawyers, insurance professionals and government agencies communicate critical information with patients and clients.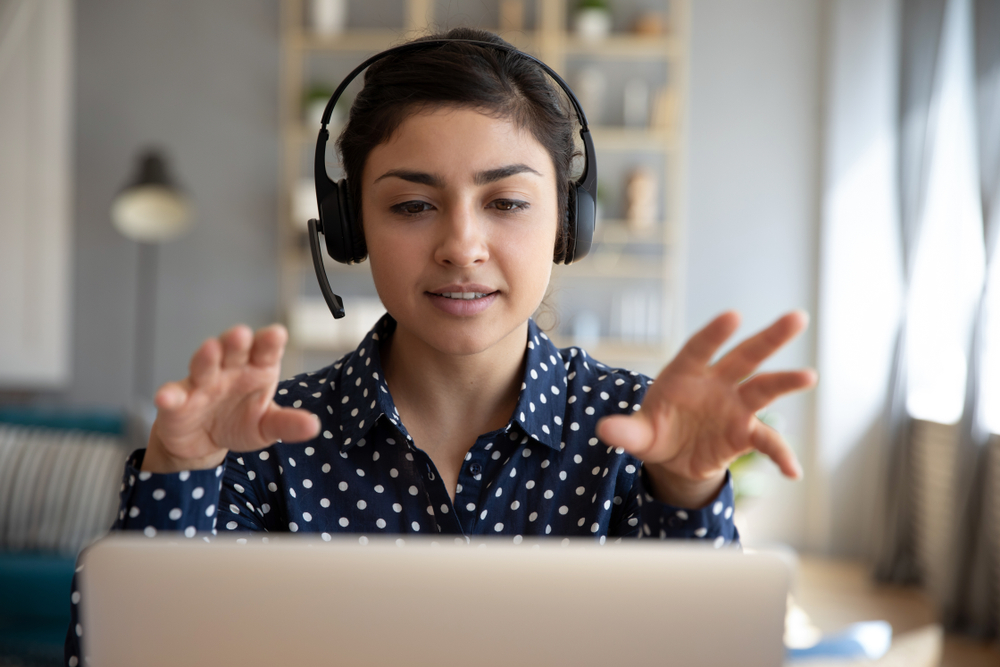 Conferences & Events
Consecutive or simultaneous interpretations are available. Our network of interpreters work to a high standard of professionalism and their experience and exceptional linguistic and communication skills facilitate the interaction between parties speaking two or more languages.